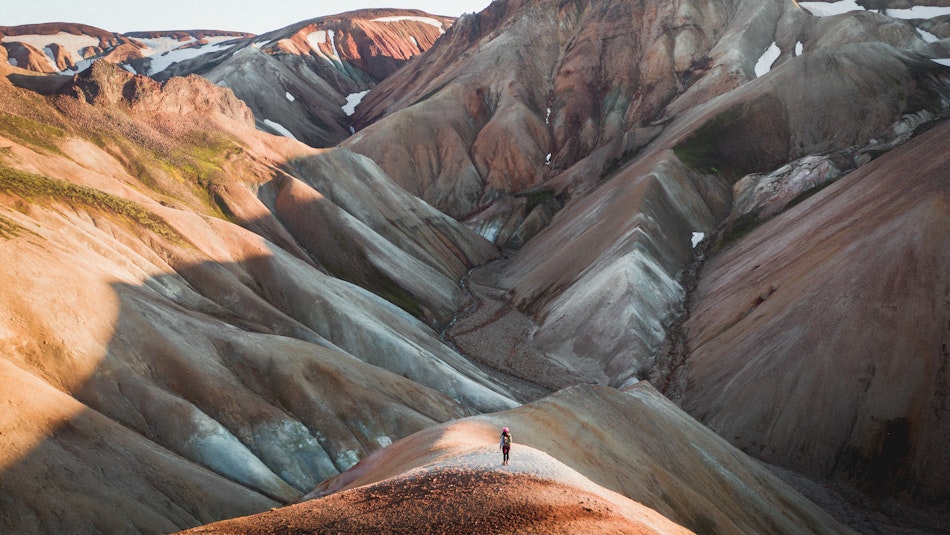 ICELAND IS OPEN FOR BUSINESS
Before travelling to Iceland we highly recommend you go through this official quick-guide on COVID-19 border measures to help you find out what general rules apply for visitors when entering Iceland.
Rules on the border
All vaccinated persons and those that can present a certificate of a prior COVID-19 infection must present a negative PCR or antigen (rapid) test that is no more than 72 hours old before departure to Iceland. This decision by the Minister of Health is based on recommendations from the Chief Epidemiologist.
Unvaccinated individuals will continue to be required to present negative PCR test results no more than 72 hours old and undergo double PCR screening with a five-day quarantine in between.
More information:
The official website for COVID-19 and Iceland.
Reach out
Contact Film in Iceland in case you have any questions or need further information before planning your production in Iceland.
Contact us