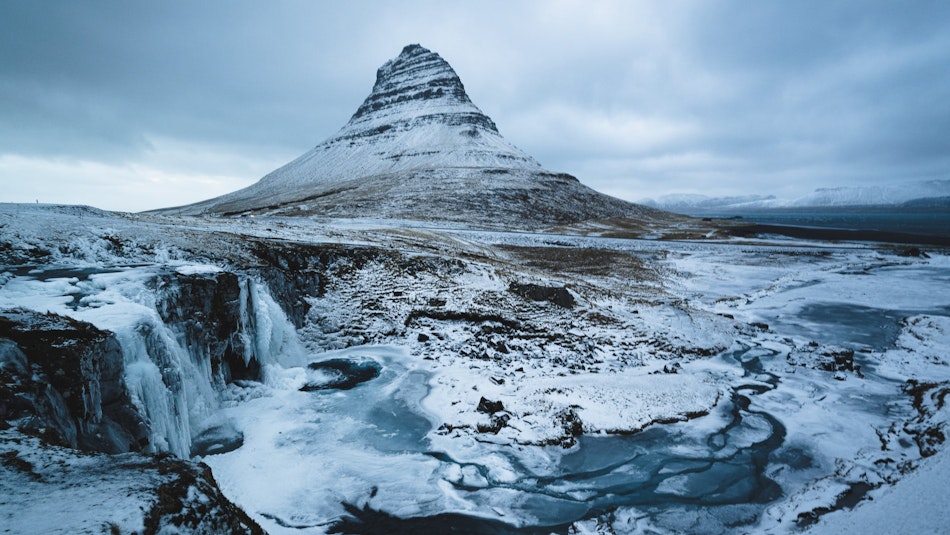 Film in Ice­land is Ice­land's offi­cial film commission 
Film in Iceland is a part of Busi­ness Iceland, a pub­lic-pri­vate part­ner­ship estab­lished to improve the com­pet­i­tive­ness of Ice­landic com­pa­nies and to stim­u­late eco­nomic growth. Recent­ly, Ice­land has been gar­ner­ing indus­try atten­tion as a pro­duc­tion des­ti­na­tion. Inter­na­tion­ally acclaimed pro­duc­ers, actors, and direc­tors have been work­ing with Ice­land's highly skilled local crews.
Film in Ice­land's prin­ci­pal mis­sion is to intro­duce Ice­land as a phe­nom­e­nal loca­tion for film­mak­ers with the added ben­e­fit of up to 25% reim­burse­ment of the costs incurred dur­ing pro­duc­tion in Iceland. 
Film in Ice­land also pro­vides film­mak­ers with a list of com­pe­tent and expe­ri­enced Ice­landic pro­duc­tion ser­vices that offer a full range of assis­tance from loca­tion scout­ing to post-production.
The Film Com­mis­sioner is Einar Hansen Tomas­son.
Con­tact the Ice­landic Film Com­mis­sion
Staff
Einar Hansen Tomasson
Film Commissioner
Ísak Kári Kárason
Web & Social Media